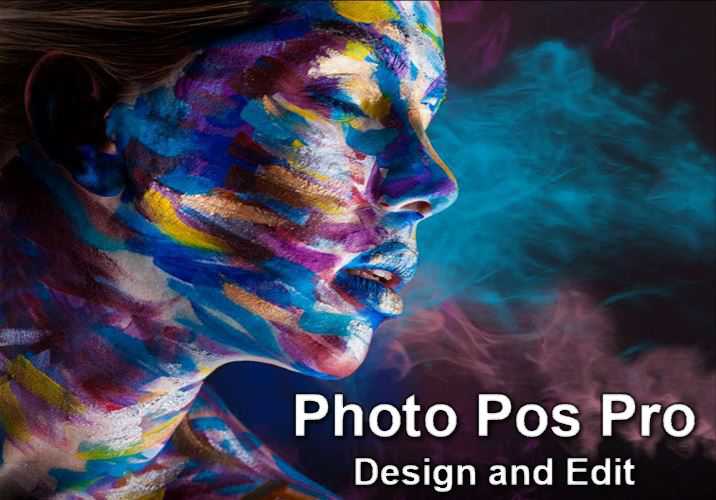 Photo Pos Pro Software (Freemium)
John - June 1, 2021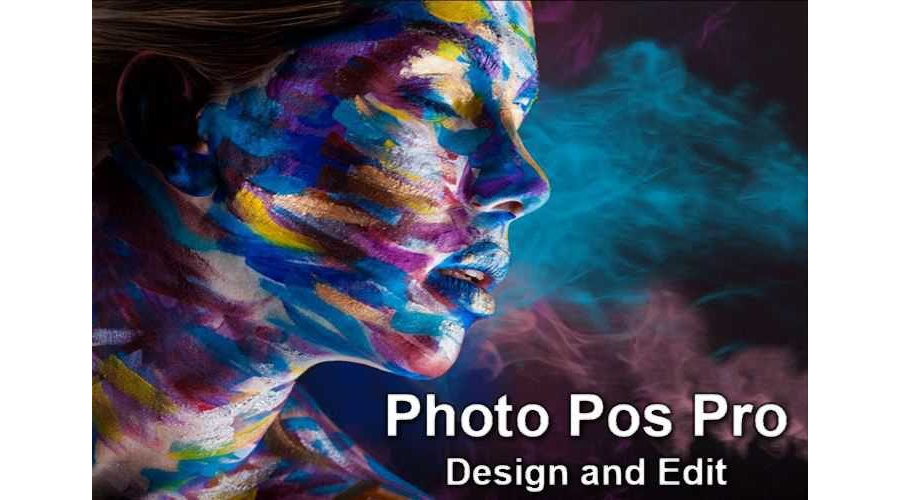 Version
Download

1

File Size

76MB

File Count

1

Create Date

June 1, 2021

Last Updated

June 1, 2021
Photo Pos Pro became one of the most popular photo editors around the world! Version 3 has free and premium photo editing features offers users a wide variety of possibilities in the fields of Image Enhancing and Image Editing and in the field of Computer Graphics Design. Using the editor you can perform various tasks, from simple basic tasks to complex tasks; you can edit existing images, create new works based on existing images, create new works from scratch and more.
V3 Top Features List
Photo Pos Pro support all standards professional features as Filters, Layers, Masks, Curves, Scripts, Effects, Brushes and etc.
Remove/erase/replace backgrounds
Remove unwanted objects
Fix poor photos
Frames and Collages
Advanced Photo Effects
Stunning Text Effects
RAW Files support